South Halifax Academy XI

The Academy side is a joint venture between Copley CC and ourselves with a view to encourage junior players to participate, progress to senior, 40 over cricket. The team will play in the Halifax Sunday Section Division 3, playing 'friendly' games against other club's senior sides having a 'bye' week.
Blackley's Andrew Ingle is Blackley CC's co-ordinator for the side - Team Page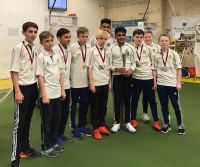 Cricket News - Games

1st XI - 
Sowerby Bridge  Away
Sunday XI - Mytholmroyd Home
U15s - Upper Hopton - Home​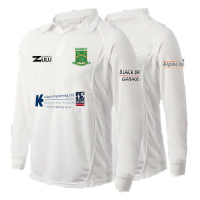 Blackley CC Playing & Practice Kit
Now Aailable on Line at Zulu Sports

Louis from Zulu will be at Blackley Friday 14th April from 6.00pm (weather permitting)
​Please follow the link below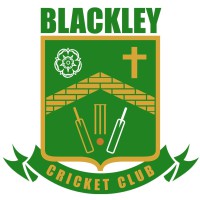 2017 Membership Subscriptions Now Due​

Please find the relevant forms attached
Please note Senior Playing Subscriptions is an 'Early-Bird', discounted £25, rising to £35 after April 6th.

Senior Playing Members are asked to pay their Subscriptions before the 1st selection meeting of the season.
Any player wanting to be considered for selection must have paid their membership and completed a membership form. 
Please return completed forms to
Club Secretary Julie Pearson.
email - pearson.julie76@gmail.com​
Many Thanks
Senior Playing Membership
All Stars Cricket
All Stars Cricket is a brand new initiative from the England and Wales Cricket Board aimed at providing children aged five to eight with a great first experience in cricket. Blackley is 1 of 1,500 fully accredited All Stars Cricket centres. It is a fun and active way to develop your child's skills, and through our eight-week programme they will learn lots – as well as make new friends – in a safe and inclusive environment. 
Both Boys & Girls are welcome. Each registered child will receive a pack of cricket goodies including a cricket bat, ball, backpack, water bottle, personalised shirt and cap to keep so that they can continue their love of cricket when they go home.
For more information Please contact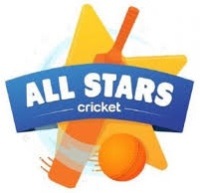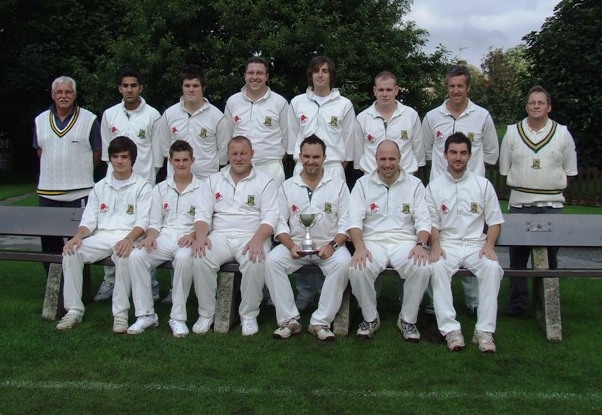 'Summer' Practice Commences
​Seniors - Tuesday's from 6.00pm

Juniors - Friday 14th April 6.00pm - 7.30pm (£2 Charge)

For News Updates (Weather) of Junior Practice please check
Latest Sporting Quiz at Blackley ​

Thursday 20th April 

'Guest' Presenter hosted the latest Blackley Sporting Quiz
The team of Wing Commander Phil Baxter, James Watson &
Mark Fox taking the spoils.
Many thanks to all who turned out.
Question - Who was nicknamed the Boy of Bowral?