All Stars Cricket
All Stars Cricket is a brand new initiative from the England and Wales Cricket Board aimed at providing children aged five to eight with a great first experience in cricket. Blackley is 1 of 1,500 fully accredited All Stars Cricket centres. It is a fun and active way to develop your child's skills, and through our eight-week programme they will learn lots – as well as make new friends – in a safe and inclusive environment. 
Both Boys & Girls are welcome. Each registered child will receive a pack of cricket goodies including a cricket bat, ball, backpack, water bottle, personalised shirt and cap to keep so that they can continue their love of cricket when they go home.
For more information Please contact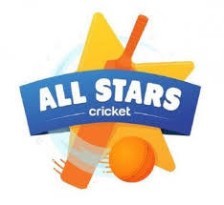 Mothers Day Luncheon

Sunday March 26th 1.00pm for 1.30pm
Please find attached menu for the Mothers Day Lunch
The event is very popular so a swift response is recommended
Please contact Martin on 07974 253790 to reserve your places. Alternatively you can book by indicating your selections on the list in the clubhouse. The event is restricted to 40 places.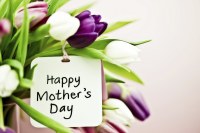 2017 Membership Subscriptions Now Due
Signing on night Thursday 6th April
Please find the relevant forms attached
Please note Senior Playing Subscriptions is an 'Early-Bird', discounted £25, rising to £35 after April 1st.

Senior Playing Members are asked to pay their Subscriptions before the 1st selection meeting of the season.
Any player wanting to be considered for selection must have paid their membership and completed a membership form. Many Thanks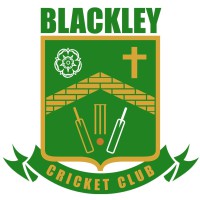 Senior Playing Membership
Please return all completed membership forms and remittence to Club Secretary Julie Pearson.

email - 

pearson.julie76@gmail.com​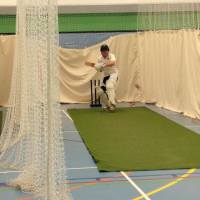 Senior Winter Practice - 2017
At The Cricket Asylum

​Wednesday Nights 

7.30pm - 9.00pm

Last net 5th April

Please Note a Fee of £4/5 will be charged when training
Old and New Players Welcome